OnlineFence Blog
How Can Arbors And Pergolas Enhance My Home
The weather is finally getting warmer and offering New England the benefits of the summer sun. It's time to get outside, enjoy the season and enhance your home by upgrading the exterior's landscaping. Finding creative ways to add arbors and pergolas to your garden or yard can enhance the look of your home and create an atmosphere you can't help but want to relax in. So what are some ways you can use arbors and pergolas to enrich your home?
Adding A Majestic Appeal To Your Garden

Arbors pergolas are a great way to make your garden shine. You can add a pergola to provide yourself shade while you tend to your garden or even to add more colorful plants and flowers that thrive better in the shade. Use a pergola with a slatted roof and enjoy all of your favorite shade-loving plants. With a wide variety of arbors and pergola styles available, you can get the custom look you want that matches the beautiful colors of your yard. Whether you want shade or a unique element to make your yard more vibrant, look into creating the project you want from various materials and designs.
Providing Shade And Beauty To Your Patio
Patios are great to sit outside and from the comfort of your own home no less. Install a pergola or arbor to serve as a semi-open patio roof so you get the best of both worlds. This specific design uses three layers of interlocking roof beams, but remains open to sky and breeze to offer the best combined features of patio, porch and deck. You get the beauty of the outdoors in the most relaxing environment to spend time with friends and family or even a place to get away and unwind from the day.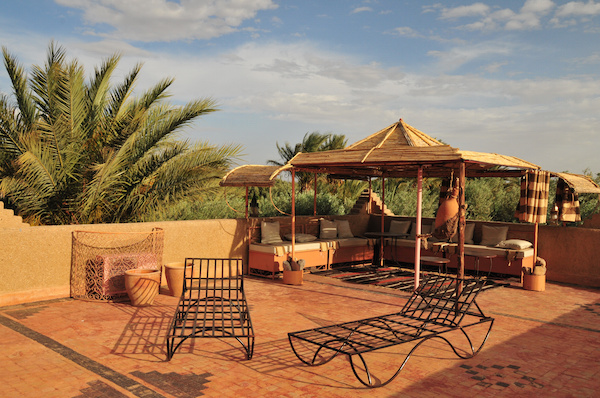 Creating Your Own Relaxing Area
Perhaps you don't have the time and money to add a porch to your home but you still want a relaxing place to sit and enjoy the great outdoors under a little shade. With the right professional fencing company, you can have an arbor or pergola installed that's unique to your style and add a little section to your yard that is all your own. Start by sectioning off an open area with beautiful rocks, grass, or sand. Put a few outdoor natural cedar furniture pieces in the area and finish off the look with a beautifully crafted pergola or arbor that makes an eye-catching statement.
Adding Space To Barbecue By The Pool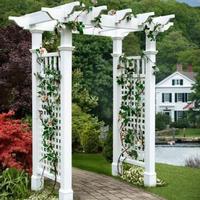 Lastly, another great way to enhance you home with an arbor or pergola is by adding it to your home's pool for a spot to BBQ. Imagine grilling burgers and hot dogs while the kids play in the pool and when the food is cooked, you all have a great place to sit outside and enjoy the day.
Rustic Fence | CT Arbors and Pergolas
Southington Rustic Fence creates beautiful CT pergolas and CT arbors that are built to last in both commercial and residential settings. We have supplied countless custom arbor and pergola designs throughout all of Connecticut. Your new arbor will be a centerpiece of beauty even after enduring extreme New England weather conditions including intense heat, wind, rain and snow.
---
Add your comment (for display after moderator approval)
---