OnlineFence Blog
A Properly Designed Fence Will Add Value To Your Property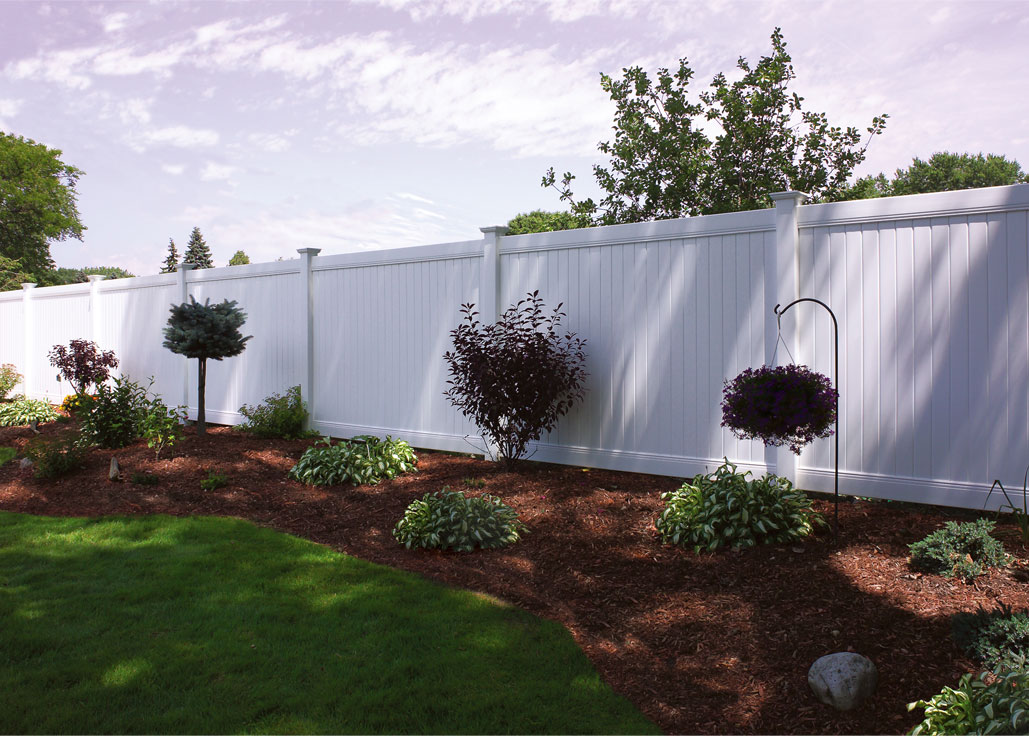 If you are looking for ways to add value to your property, installing a fence along the perimeter of the yard is one of the best things you can do. By choosing your foundational materials carefully, you will be able to spruce up your lawn so that your residence's curb appeal will be significantly heightened. A reputable Connecticut fence company will be able to examine your property and develop a preliminary plan of action. With a viable blueprint that takes into consideration the soil type and layout of your property, your chosen contractor should be able to construct a quality fence that will serve you well through the years. Here are a number of ways that an enclosed yard can add value to your property.
Privacy
A properly installed fence will lead to more privacy for you and your family. If neighborhood kids have taken to cutting through your yard and trampling your flowerbeds, a perimeter fence will prevent this from happening. In fact, a large privacy fence will reach 6' feet high, which means you can enjoy family picnics and barbecues without the neighbors eavesdropping on the proceedings. Many fences might even feature lattice, spindle or other decorative tops for some extra style. Fences can sometimes be combined with hedges for an especially lovely visual appearance.
Curb Appeal
Fences can also help with curb appeal. If your goal is to increase the aesthetic beauty of your property, a well designed fence is an easy way to do it. In many cases a fencing project can be combined with ornamental plantings and shrubbery to transform a bland landscape into a spectacular one. A black ornamental aluminum fence, which is a style that matches any home will allow your property to mimic the timeless styles of the past. In fact, an ornamental aluminum fence can be both eminently modern and invitingly charming. Such aluminum fences are often designed with decorative arched gates in front of pathways and main entrances to add targeted focal points to you property.
Security
A quality fence will certainly welcome visitors to your household and compliment the look of your landscape but it will also offer a major element of security. Securing your in-ground pool, small children and pets as well as helping ward off potential trespassers are all great benefits of a well-designed fence. An elegantly installed iron fence, for example, will often convince unsavory individuals that an easier target is needed elsewhere. In fact, because fences can be considered linchpins of a home security system, your overall safety ease of mind and is greatly increased.
Toddlers and Pets
With a fence around the perimeter of your yard, your home will also appeal to a wider range of buyers. Families with small children, for instance, will feel safer with an enclosed yard. Likewise, the lovable family dog can freely enjoy the yard without being tied to a tree.
The Bottom Line
Adding a fence to your property is one of the smartest things you can do. While you will be boosting the curb appeal of your home and securing the well-being of your family, you will also be adding a significant amount of value to the property itself. If you are interested in viable options for your residence, you can contact Southington Rustic Fence for a price quote and any fencing recommendations.
---
Add your comment (for display after moderator approval)
---