OnlineFence Blog
Preparing for a Smooth Fence Installation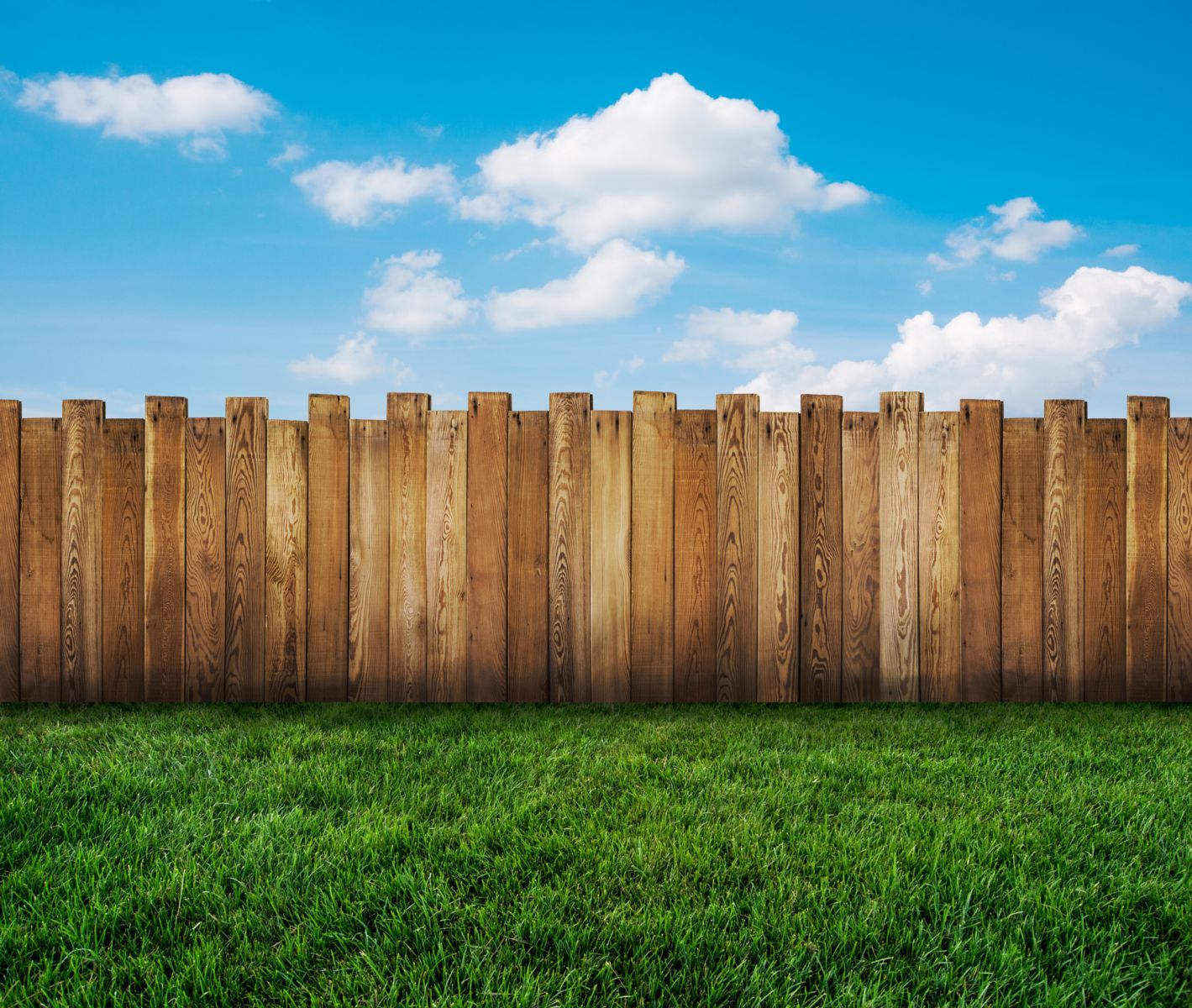 When preparing for any home improvement project, a little planning can go a long way to ensure a positive outcome. Before installing a fence, you need to consider some possible restrictions due to the building code guidelines, underground utilities where you want to dig and finding a clear, unobstructed fence line layout.
Building codes and local zoning ordinances may limit your fence installation, both in terms of height, design and style. No one is ever overjoyed about restrictions, but regulations have a purpose. For example, fencing on a corner lot should not be high enough to black a driver's views at the intersections, which can be a very dangerous safety hazard.
Also, be sure the fence is constructed within the confines of your own property, rather than directly on the property line. Normally we like to stay 6 inches within the property line to make sure property line disputes never arise. Contacting your utility locating company like CBYD is always recommended for help determining the location of underground power, gas and water lines. This service is free although it only covers public utilities. Underground sprinkler lines, pool lines, septic tanks and other underground structures will need to be located by the property owner.
Clearing the fence line in advance is an important aspect to consider before having a fence installed. Sometimes a customer may want a fence installed in an area that is not practical or even possible. It is important to review the fence line in advance and note if any major trees, brush, garden beds or other landscaping is obstructing the fence line. Prepping your property in advance of a fence install and removing any obstructions or debris in advance will make the process much easier and often times less expensive.
Choosing an experienced fence company like Southington Rustic Fence can alleviate a lot of the stress and headaches associated with any fence project. Our representatives and installers have a thorough understanding of the process and will guide you on your way to a successful and pain free fence installation.
---
Add your comment (for display after moderator approval)
---