OnlineFence Blog
3 Reasons To Hire A Fence Contractor For Residential Fence Installation Projects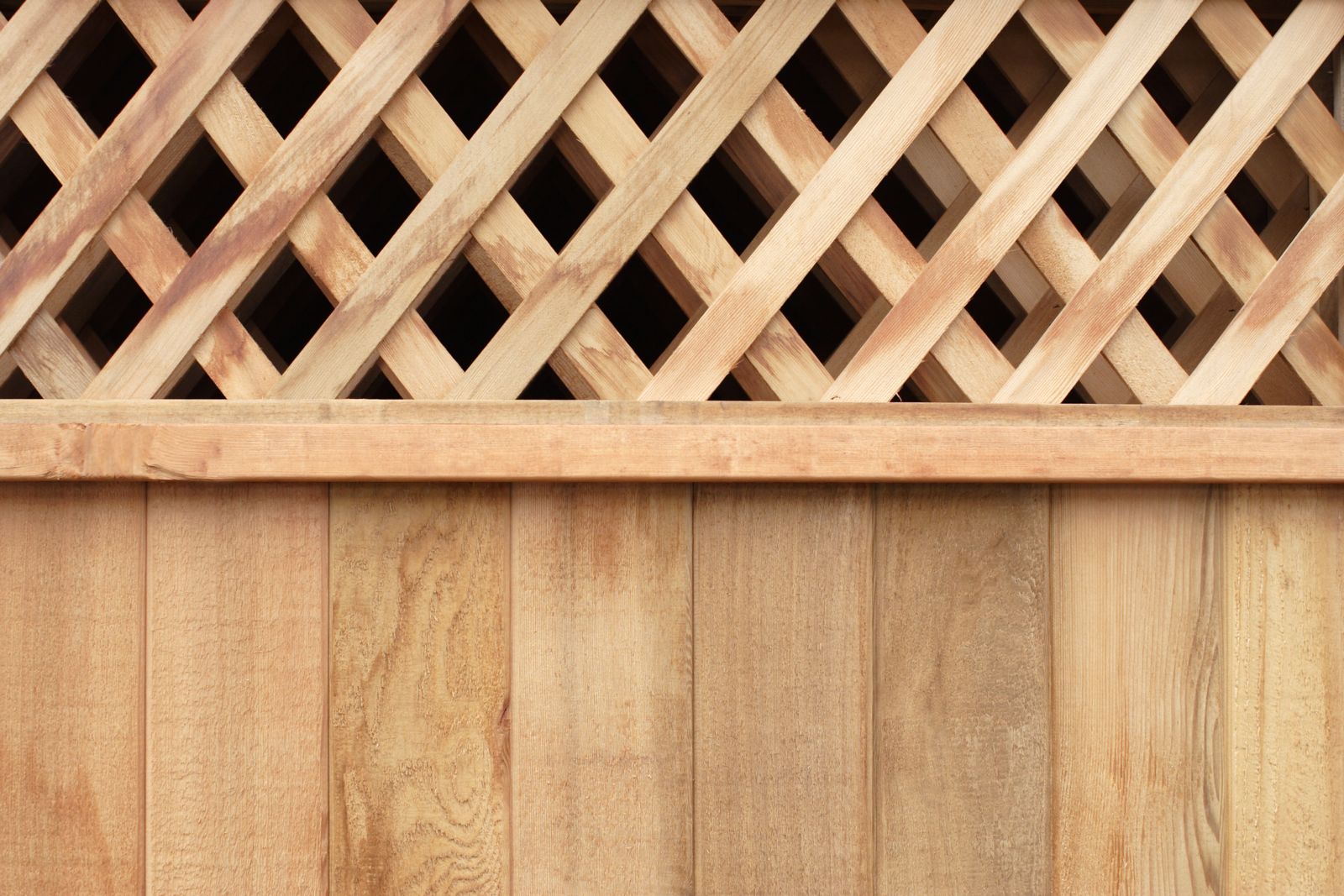 There are numerous benefits associated with hiring a professional to install a new fence in your yard. So, before you initiate the process to find a contractor for your fencing needs, consider the following benefits.
You Won't Have To Rent Expensive Equipment
Unfortunately, most homeowners don't have the equipment necessary for digging post holes or mixing cement. And no, you likely won't get the results you are looking for if you opt to dig holes yourself using a shovel. Without the necessary equipment, homeowners may have to rent expensive equipment to get the job done. However, professional installation can save you a considerable amount of time and hassle, as contractors have the right equipment, and experience to complete a project for your property in a timely fashion. We always pay attention to the small details that make the difference.
Receive Quality Materials & A Professional Design
Ultra low cost economy panels found at your local Home Improvement center may look like a great deal that is "too good to be true", but are there differences in quality in fencing? Yes, big time. Fence components are available in a assortment of quality ranges, from low cost factory made panels to custom hand crafted materials to perfectly match your home. To lower costs, some manufacturers cut corners resulting in reduced strength and ultimately yielding an inferior fence that will cost you money in the long run. Hiring a fence professional will eliminate these risks and help you make informed decisions.
A professional fence installer will build your fence that is right for you home, picket by picket, so you can be proud of the final outcome for years to come. Having our professionals custom design and build your new fence is the best way to save time and eliminate hassle while making sure that you are totally satisfied with the finished product.
Ensure Your Fence Meets Safety & Building Codes
Most towns have specific requirements concerning fence installation and construction. For example, your fence's post holes might need to be a certain depth, your fence may not go over a certain height and in some cases there may be rules regarding how far your fence may sit from the property lines.
Many homeowners falsely assume that their current fence is an accurate indication of the property line; yet, this may often be far from the truth. If you have a fence currently installed on your property, do not assume that this is a lawful representation of your property line. It's always in a homeowner's best interest to hire a licensed surveyor or fence contractor to help place property pins, especially if you don't know where your property perimeter is or how to measure it. While it may seem tedious to perform all this research before starting a new project, constructing a new fence on an unverified perimeter can lead to expensive legal ramifications in the future. Beyond having to know the boundaries of your land, you also need to be aware of what's underneath it. Water, gas and electrical lines are frequently found underground and can all be potential digging hazards.
When a homeowner chooses to hire an experienced professional, it's easier to relax knowing that a professional will take care of all the hassles.
Southington Rustic Fence | Quality Fence Installation
Choosing an experienced fence contractor like Southington Rustic Fence can alleviate a lot of the stress and headaches associated with any major property improvement project. Our representatives and installers have a thorough understanding of the process and will guide you on your way to a successful and pain free fence installation.
Choosing an experienced fence company like Southington Rustic Fence can alleviate a lot of the stress and headaches associated with any fence project. Our representatives and installers have a thorough understanding of the process and will guide you on your way to a successful and pain free fence installation. - See more at: http://onlinefence.com/blog?article=25#sthash.jwrZPtHg.dpuf
---
Add your comment (for display after moderator approval)
---