OnlineFence Blog
Costly Mistakes To Avoid When Hiring A Fence Contractor
Jul 02 2019 | By: Mike Dominique |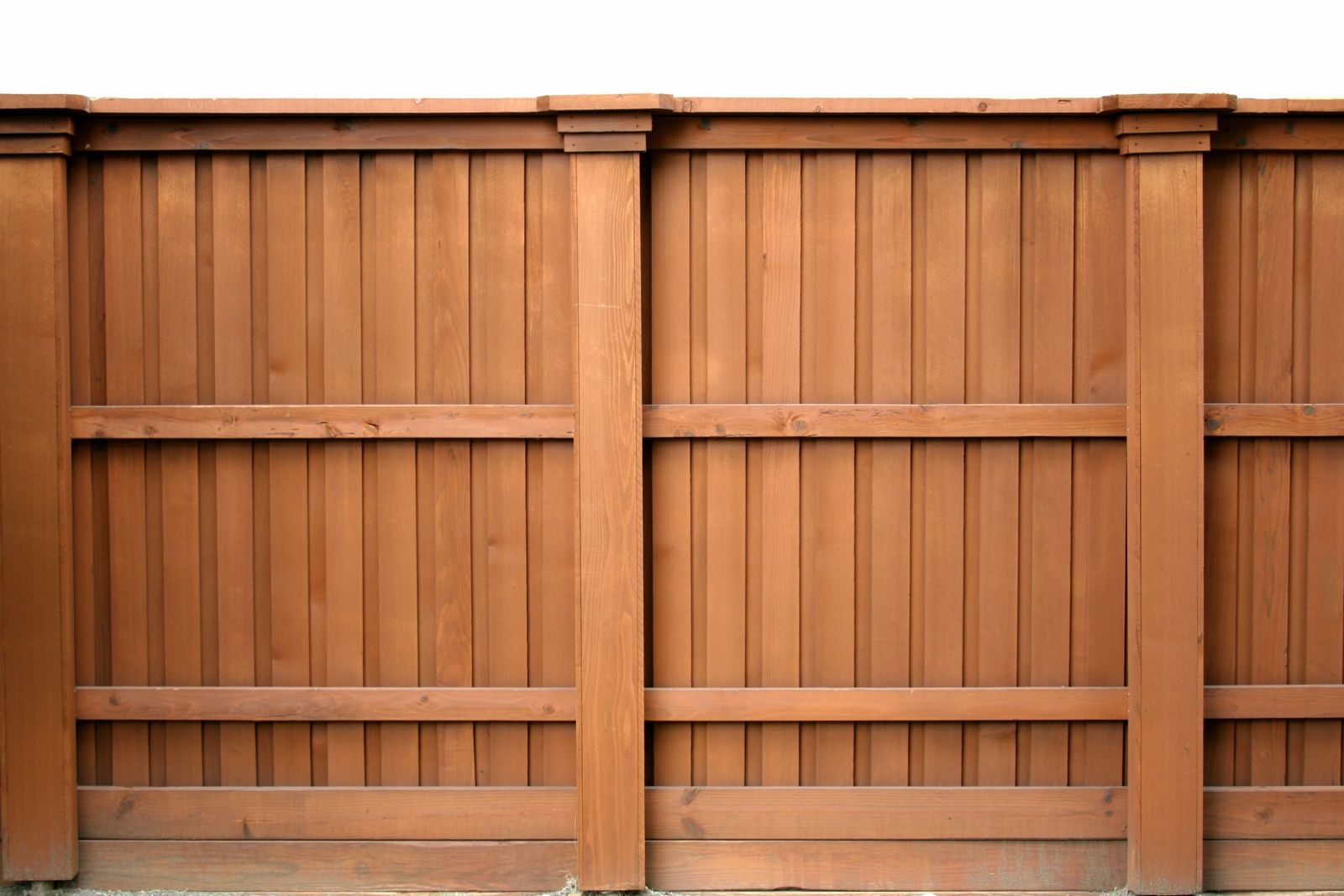 We understand that homeowners have an important choice to make, and making the correct decision is of the utmost importance. This post covers several common mistakes to avoid when homeowners are searching for a fence contractor.
Opting for the Lowest Bid
Of course, homeowners should attempt to be as cost-effective as possible, however, the old adage remains true: you get what you pay for. It's likely that you'll resent the poor quality of a low bid project for longer than the pleasure you'll experience from obtaining a low price. The morale here is simple; pick carefully. Once the finished product is installed on your property, you're stuck with it and it can cost much more to have a product changed or repaired in the future. Remember, a properly installed quality product will increase the value of your property.
Hiring An Inexperienced Contractor
This tip relates closely to the previous suggestion. It's crucial to ensure that the person(s) working on your property has the experience and necessary expertise to perform the job in a manner that you'll be satisfied with. You want to rest assured that the person installing your fence knows what he or she is doing.
Not Doing Enough Research Ahead Of Time
The best way to avoid buyer's remorse is to research your options as thoroughly as possible. is the company/product line you're looking into reputable? Take time to make sure the company has happy customers and that they support their products and installs. If you have extra time, check outlier office/showroom and get testimonials, references, and sites of product installations. If you take the time to invest time into researching, you'll save time, and money down the road.
Ignoring Regulations
It's important to hire an expert who will properly install quality product while complying with all local codes. Unfortunately, property owners are responsible for knowing whether or not the company is following the appropriate guidelines. It can cost you a lot if you end up incurring fines or litigation, let alone the cost of fixing the issue. If you need more information on the matter, check out your local building department or Connecticut Fence Guidelines.
Southington Rustic Fence | Quality Fence Installation
Choosing an experienced fence contractor like Southington Rustic Fence can alleviate a lot of the stress and headaches associated with any major property improvement project. Our representatives and installers have a thorough understanding of the process and will guide you on your way to a successful and pain free fence installation.
---
Add your comment (for display after moderator approval)
---